Fall Fest 2019
2019 Coloma Fall Fest
Cancelled — Sorry 

Highlights:
Wagon Ride Throughout the Village
Bloody Mary Bar @ the Coloma Hotel
Baked Potato Bar @ the Coloma Hotel
Beer Tent
Food & Drink
$1 and $2 Specials
Small Bloody Mary ($1)
You can participate throughout the day!
Duct Tape Fashion Show at 2 pm.
Bring your outfit and show it off.
Children's Duct Tape Fashion Show!  Make a Super Hero Cape and be in the Show!
Contact Sue at 715-228-2622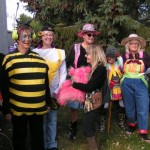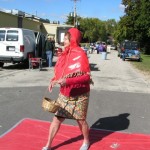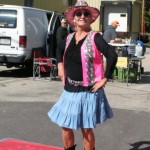 Flea & Craft Market
Contact Karla at 608-576-2618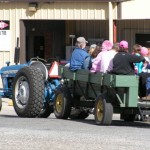 Coloma Fall Fest
2018   Activities
Activities will be posted by Sept 1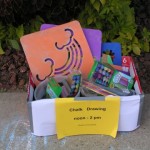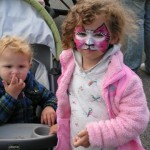 Business Scarecrow Rules
Saturday & Sunday: Visit Flytes Fieldstones for the corn maze & more!